My creative beginnings were in
interior design
, which granted me the insight and skill that I have applied to subsequent creative activities such as
rug
 and 
tile design
. I love to learn and experiment with new skills and activities seeing it all as part of my creative growth and expansion, adding whatever embellishes and enriches my expression to my creative toolbox.
Colour is my forte and the driving force behind my love of art, design and decoration. Seeing my designs applied to various materials and other creative media is exciting and fun!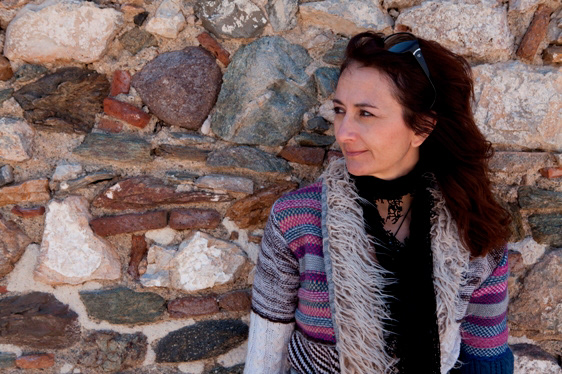 Creativity has always featured in my life, from art and ceramics to sewing [I also attended the London School of Fashion for a year and studied clothing manufacture] until art became my predominant creative outlet when in 2014 I was invited to take part in a group art exhibition with my mixed media
artwork
created on wood with pyrography. In applying this technique I am able to create a textured surface that, combined with my love of bright, bold and saturated acrylic colours renders work that pops and makes for a fun, vibrant piece of artwork that stands out.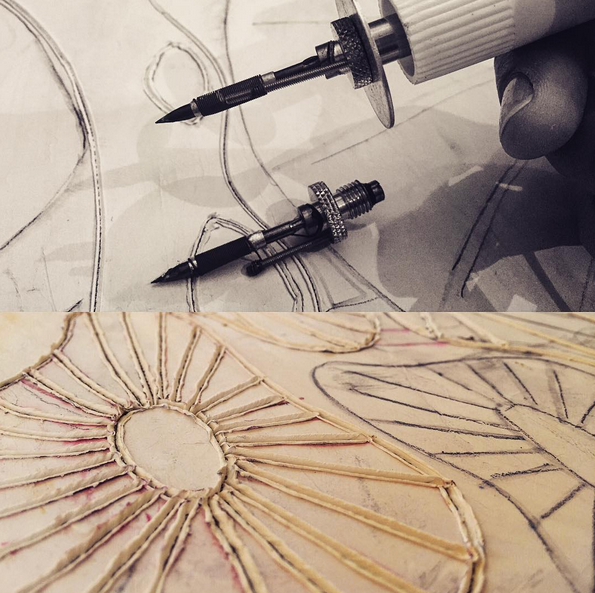 Photography plays a big part in my creative cosmos, observing the world through my lens and mind's eye, capturing those elusive moments, savouring the beauty around us that continues to inspire me.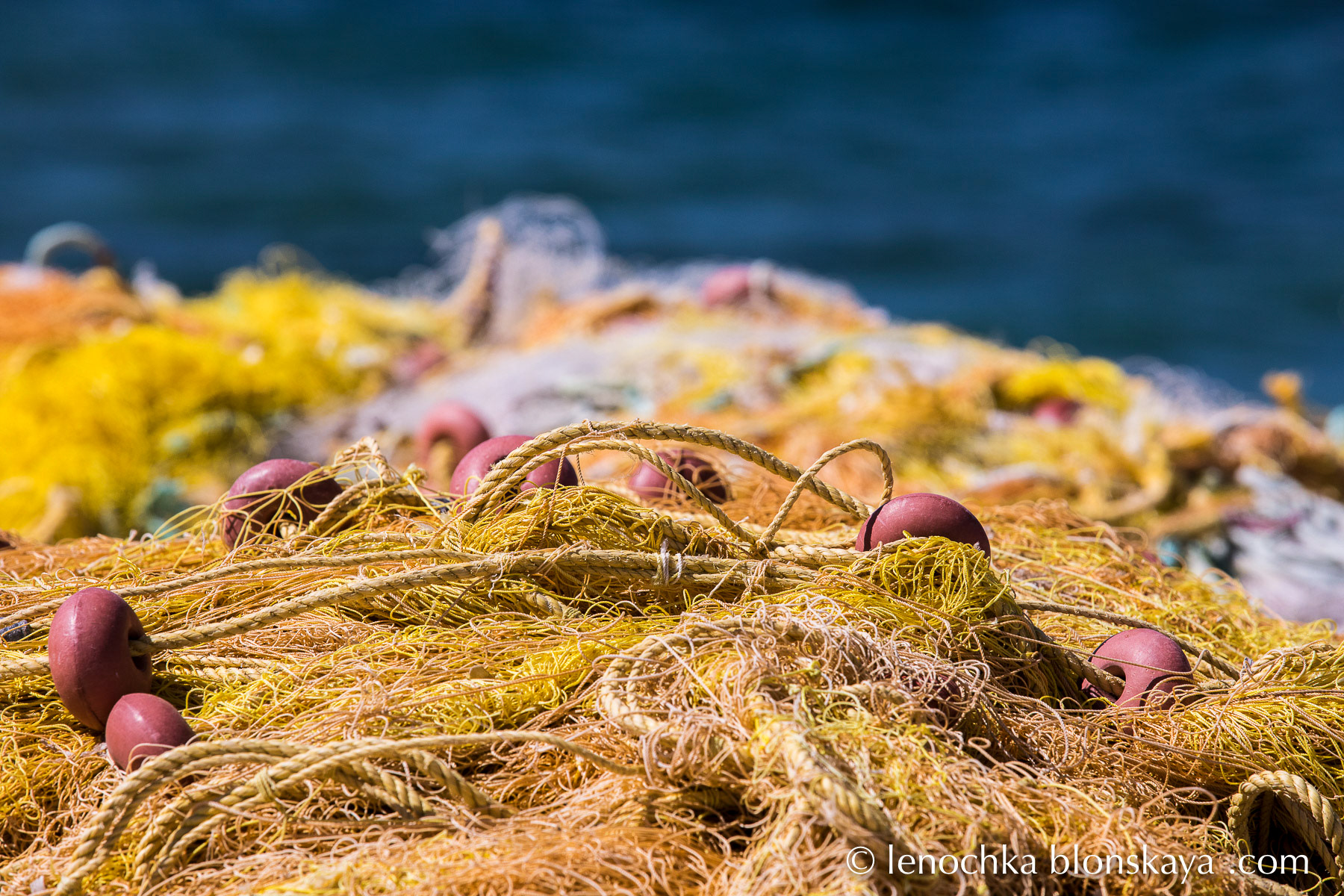 I live in Greece from where I get so much of my inspiration and continuous stirrings to create.
I am available for custom work worldwide.
I'm happy to answer your queries!