'Shakti' - The Divine Feminine
mixed media on wood with pyrography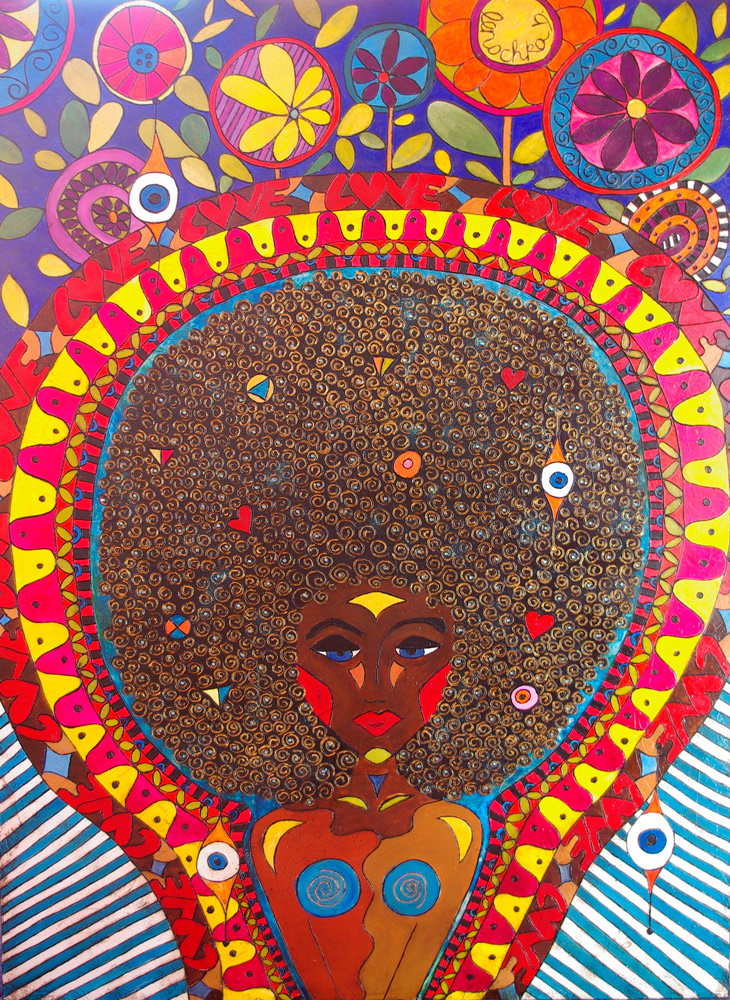 "Shakti - Divine Feminine"
Mixed media on wood with pyrography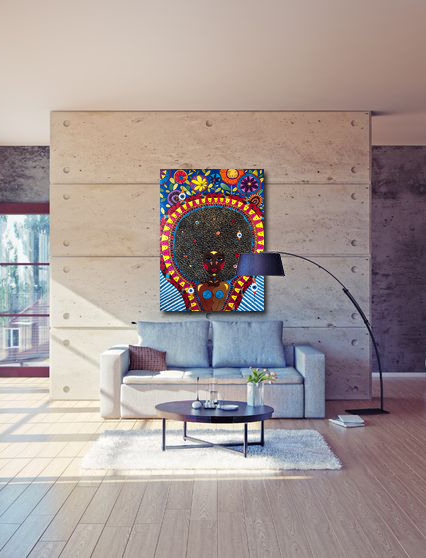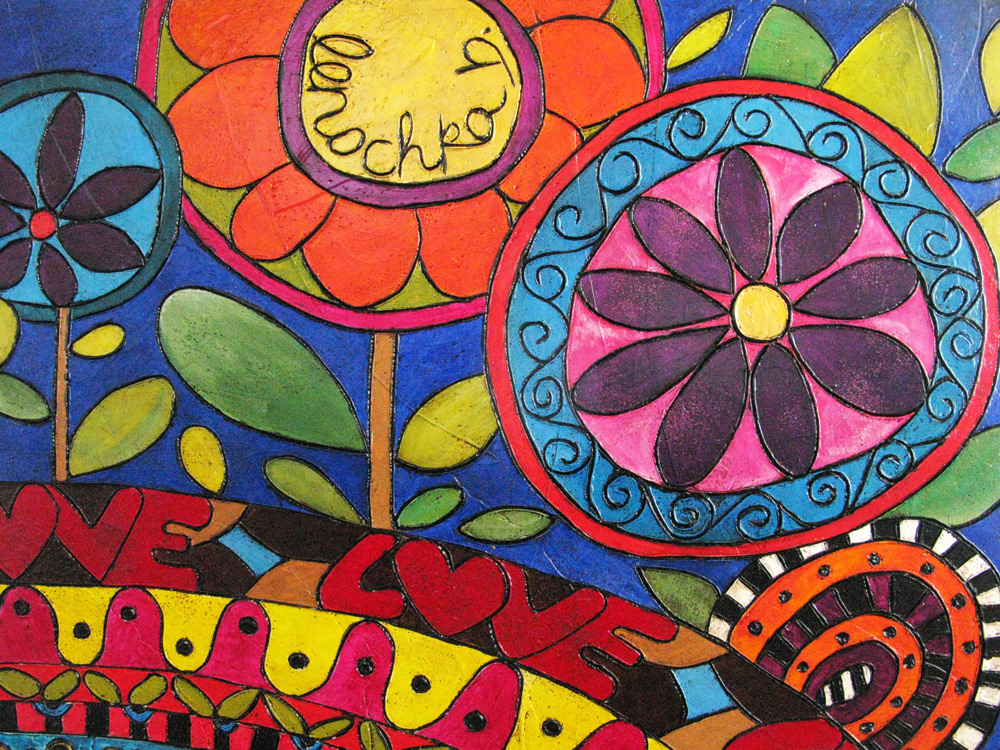 Just over a month ago an image appeared in my mind's eye. It was so strong, bold, present and beautiful that I was compelled to make a quick sketch of
it...her. I wasn't doing anything in particular, if you ask. Most of my inspiration comes from the physical world. Things I see and touch. But she came to me so
unexpectedly and so vividly...
A few days later I worked on her a bit more, refining a second illustration in my sketchbook and, happy with what I was seeing, I set out to create a new art